--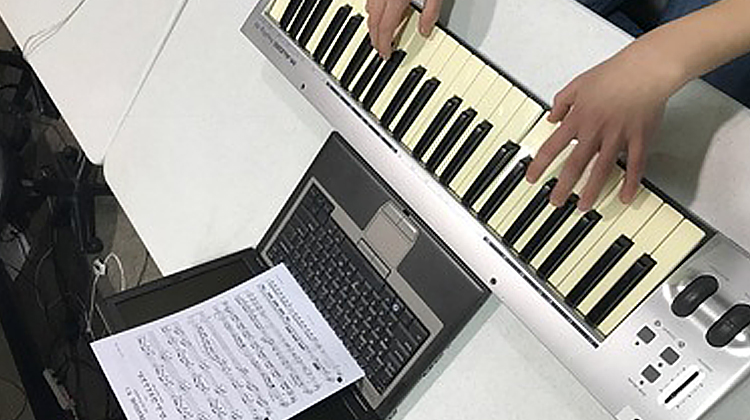 Piano Lab: Headphones Needed!
(Cullman Middle School)
We are in need of quality headphones for our piano lab. With fifteen piano students practicing at once it is necessary for them to use headphones in order to avoid disturbing the other students. Please help us with this project so all of our students can experience learning the piano with the true beauty of sound as it should be.